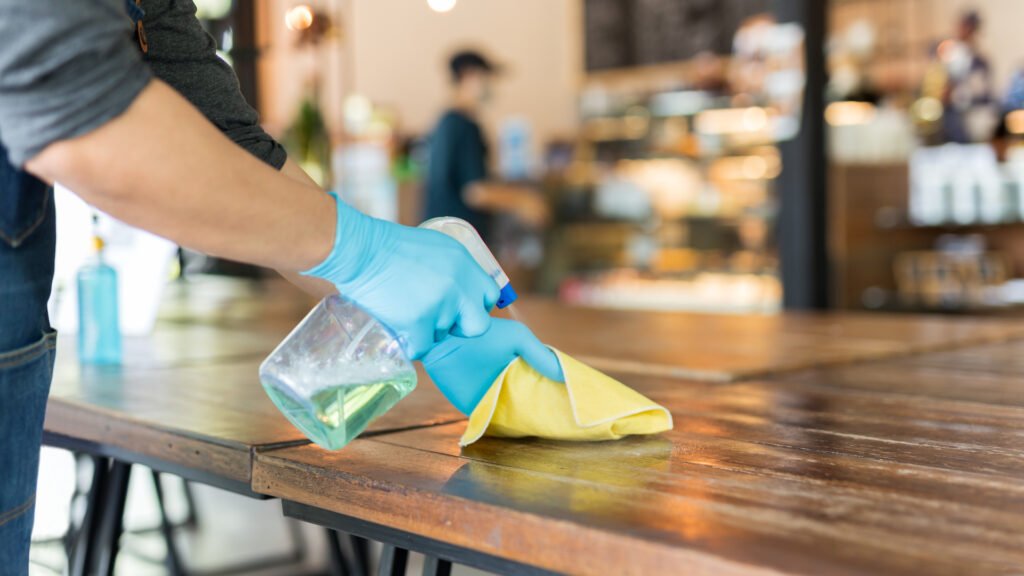 If we have learned one thing from the pandemic, it is the importance of disinfectants.
Discover what types should be used to clean more effectively.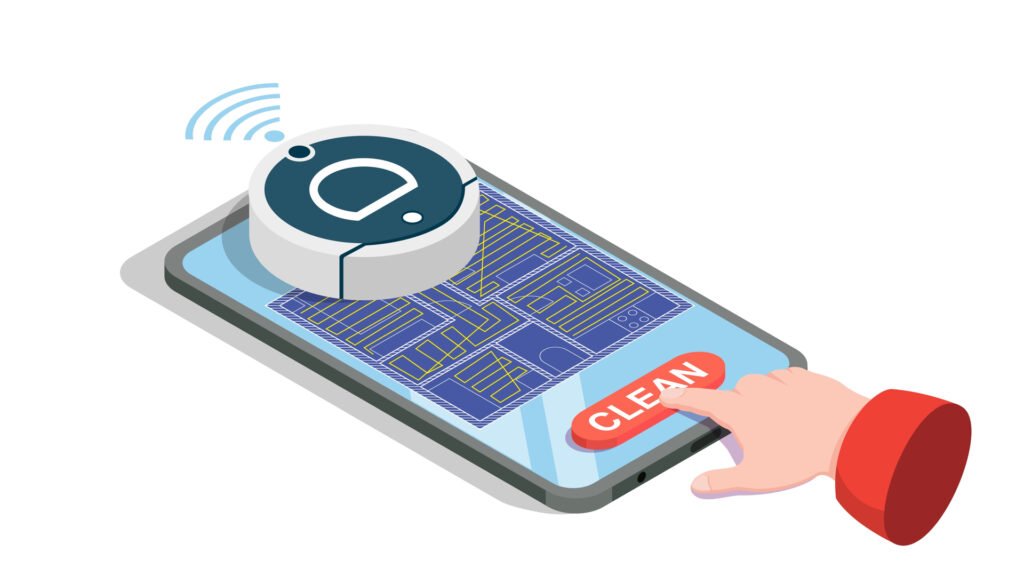 True or false: Iot – the Internet of things – is a new concept referring to the interconnection of everyday objects. Answer: False. Learn the truth.
There is a problem in the contract service industry, but unfortunately, most cleaning contractors can't see it. But what is it?